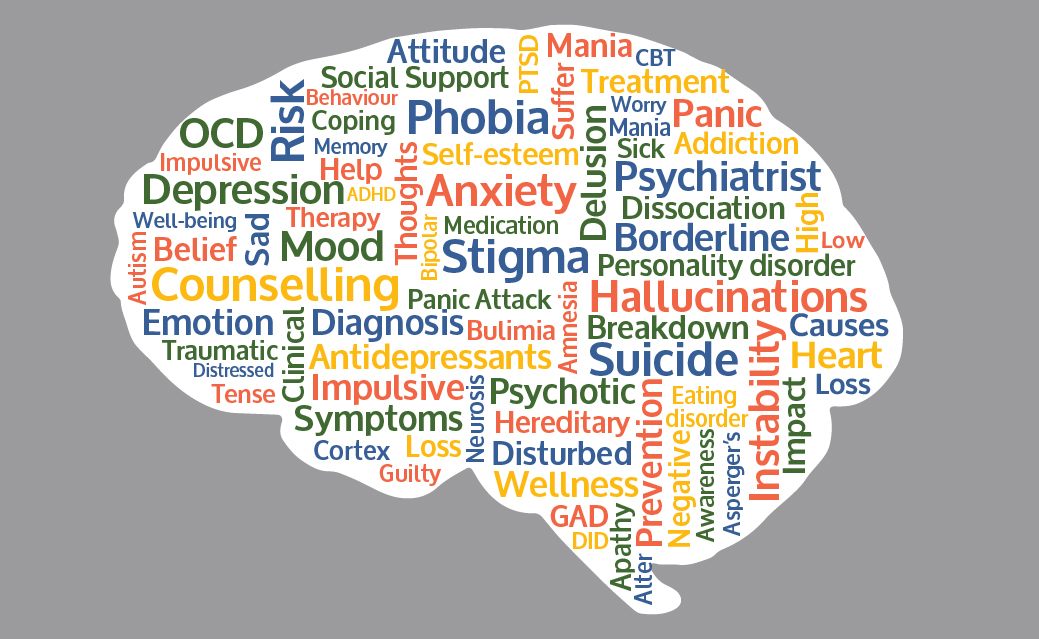 Mental health is an important aspect of an individuals well-being, that must be cared for thoroughly. Particularly throughout work and education, which I believe as a university student myself can fluctuate quite quickly. Therefore a lot of this will be based around that context, as I share five things (there are countless more options that work for different people) that personally help me or could help others in being healthy.
Exercise – Regardless of ability or fitness level, the intensity can be adapted to suit the indiviudal. It is easy to stress when caught up in a great workload, but even walking outside (in hopefully bright sunshine) can be enough to take your mind off of whats troubling you. This can also be done with a friend to offer a social aspect and motivation, so you avoid becoming buried in your textbooks experiencing burnout.
2. Diary / Mood tracker – If like me, you can struggle to see the positives of a day sometimes, then downloading an app such as 'daylio' can be an excellent method of logging and assessing your days. You can rate your days with one click of an emoji, click what activities you did in the day and write notes. It logs it all so anytime you're questioning yourself, you can go back and view what you did well.

3. Music – Sometimes as much as we enjoy socialising, we just need to be on our own for a while to recover and recharge. This is perfectly okay and music can come in different genres to suit your different moods. When I'm in a good mood I tend to listen to indie rock or pop music, anything catchy enough to spark my attention. Whereas when you're down in the dumps, perhaps 'sad' or uplifting songs can give you hope through relating to the lyrics.
4. Speak up – If you're speaking to the right people then they will be happy to help you, but to do this you must help yourself first. It is okay not to be okay and the first step is communicating. This can be tough but relieving when you find that special person who understands you. Bottling up your feelings will lead to them eventually pouring out. So whenever it gets a little too much, take a step back and reflect, then reach out. You do not have to face anything alone.


5. Try new activities – Try not to get stuck in your comfort zone. We all love it for a reason! But it's so healthy to branch out and try new things, you may even meet new people. I try to be as open minded but I do admit some things can be a stretch too far (such as me having to do Dance with absolutely no skill whatsoever), so it can help you if its in an area you are somewhat familiar with. For me this is sport and exercise, which has numerous societies where you can meet new people with a common interest. These societies also exist for non sport too, and I seriously joining at least one if you can.