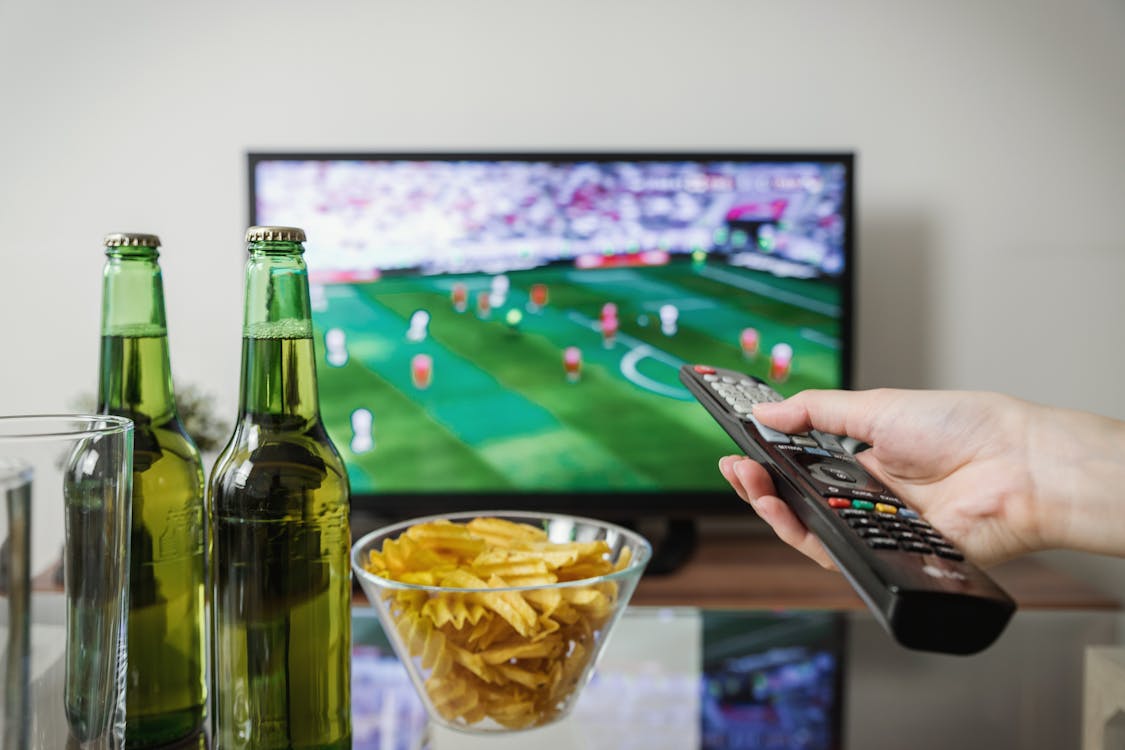 Sometimes it feels like just the other day when the final ball was kicked of the 19-20 season. It was a beautiful day when Jack Grealish scored the important goal to keep my favourite team Aston Villa in the Premier League. But as we know life moves on very quickly and new challenges and adventures are always forming around us. Tomorrow is just that, with the start of the new Premier League season kicking off at 12:30 pm with a match between Fulham and Arsenal.
Right now there will be no fans inside stadiums at this elite level and I can see it being like this for a while. I think it is safe to say that football (at any level really) is simply not the same without its fans. This is a topic I feel strongly about and have mentioned previously on my blog. But I also believe that the true die-hard fans of football will be grateful that we can pull together any kind of football in these difficult times. It is not the way we would like it, but it is the way it has to be for now. What we MUST appreciate is the effort that has gone into making the return of football feasible, such as the extensive cleaning measures and safety precautions that are occurring.
I for one am incredibly grateful that football is back, in any kind of capacity. It is possible to enjoy non-league football around England which is great, but it also feels great to have another Premier League season kicking off. I will be watching closely and hoping that my team Aston Villa can continue to stay in the Premier League after our first campaign back there last season. We have made two positive signings I feel and I am excited to see who else we can add before the transfer window shuts.
Seeing all of these signings and more occur, I have become even more excited for the season opener tomorrow. I wanted to take things into my own hands and act as the manager for these exciting athletes. So for the first time in many many years, I have decided to register a team for Fantasy Football. For those that you do not know what it is, you basically pick a team of 15 players for a combined price of £100m. You then earn points for how well a player performs in real life. It is a great way to connect with the game whilst competing against friends and family!
I invite you all to join my free Premier League Fantasy Football league Just click this link and follow the steps https://fantasy.premierleague.com/leagues/auto-join/280yfc
Are you looking forward to the new Premier League season? What team do you support? Who is in your Fantasy Football team?