Many are aware of toxic relationships with their partners, but I feel that not near enough attention has been given to toxic friendships. Both share similarities in that they can provide important people in your life that are hard to say goodbye to. But what we should really do is be aware of the signs and the strange behaviours, so that we are surrounded by the best possible people. Because of this, I want to discuss and point out potential red flags that you may miss.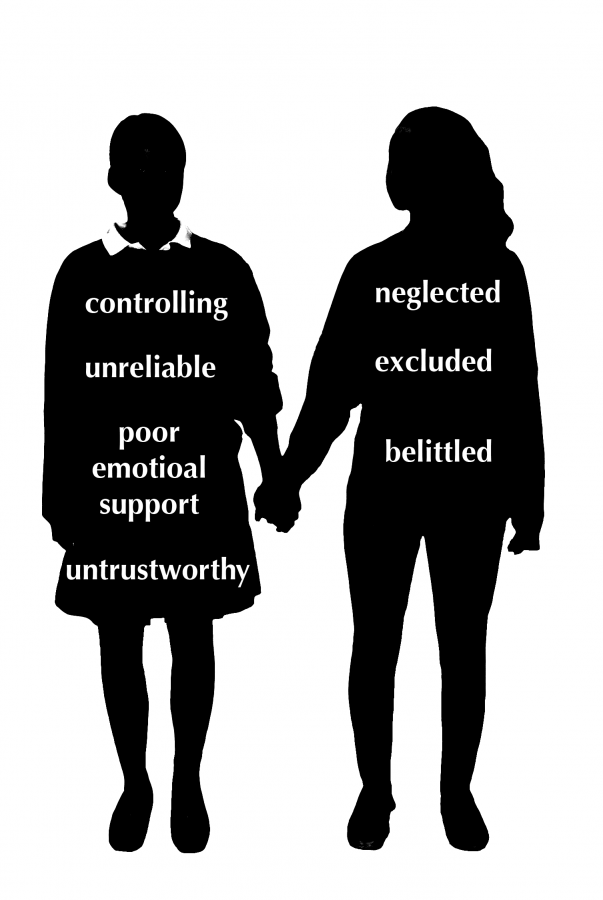 They bring out a strange side of you.
It is healthy to come out of your comfort zone of course. But with a 'toxic friend,' this can be a very different and quite negative side of you that feels strange and actually. You may start changing your behaviours, having bad habits or doing things you do not normally do. For instance, if that is constant drinking, or smoking or gossiping. A lot of this for me at least feels so toxic and I would prefer to avoid those who overindulge in such things by distancing myself altogether.
They are not grown up enough to admit their mistakes.
This person never seems to be in the wrong, or at least in their mind. They may make you feel guilty and trying to reason with them can feel like talking to a brick wall. They always have excuses for their behaviours and are blaming others. We are adults by age now, so it is time to start acting like it. Putting your hands up and saying 'sorry' is not that difficult.
They are not there for you… especially when it counts!
This is arguably the biggest and most obvious red flag there is, but for some reason, many people seem to miss or ignore it. It is a friend who makes everything about them. The one you will do a favour for or quickly jump to save them in some form. But when the tables are turned you are left to pick up the pieces without them. If they are making excuses, then maybe its time to question the integrity of the friendship.

All of these factors can severely affect your mental health, especially your self-esteem. For someone who has or has experienced low self-esteem then spotting these red flags can be pivotal to living a healthier lifestyle. At least for me, I have found comfort in improving my self-esteem as I have been able to choose better friends, who do not exhibit such behaviours. I find it is better to cut ties with toxic friendships to feel healthier and allow yourself more time and energy towards yourself and your good friends.

Please let me know if you liked this article and are interested in part two. There are still so many more signs and red flags to share.