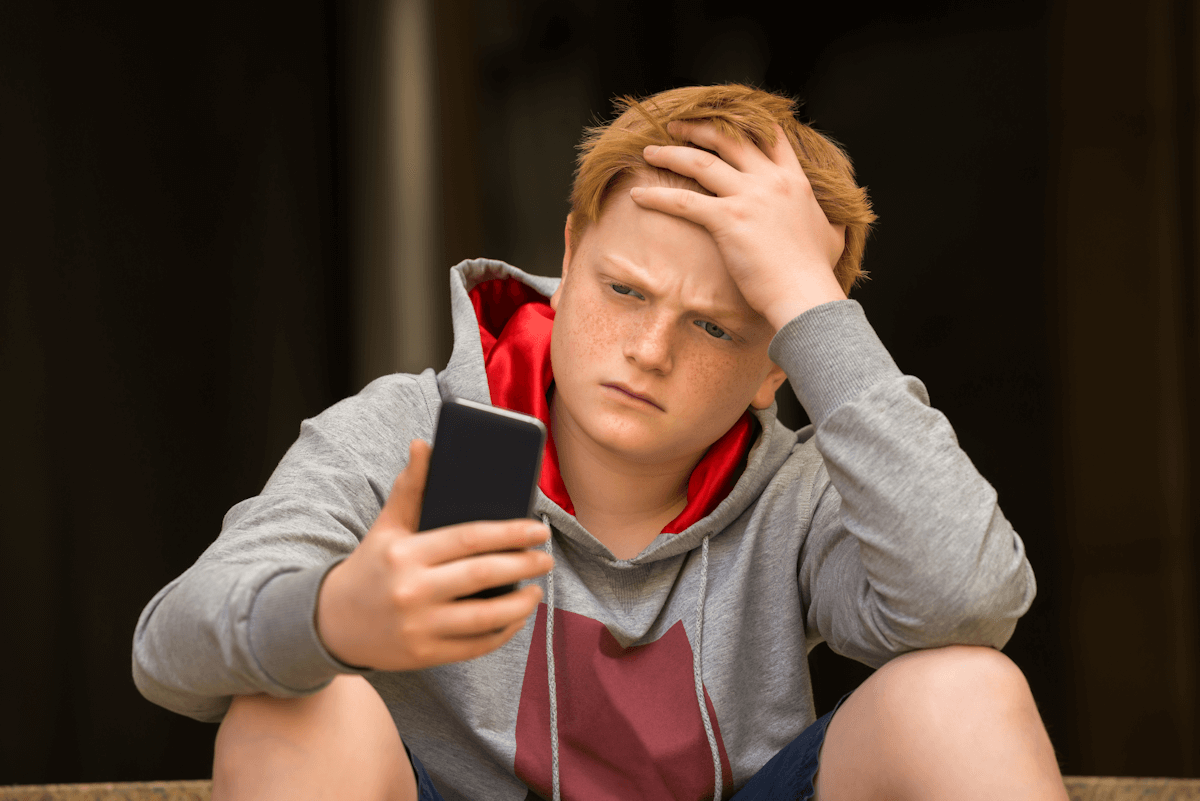 Social media can be a very toxic place which begs the question "is it really worth it?" to me. I cannot even begin to describe the countless times that I have considered deleting all or some of my social media. I look now at my phone and see the endless lists of apps; Facebook, Instagram, Twitter, Snapchat, etc. I begin to wonder, is this all necessary? Would my health be significantly better if I packed it in, and lived more outside of the internet and my phone?

I always wonder if I could make do with just one or two social media apps. But one thing that makes it hard for me to follow through with this is that I think each one serves some kind of purpose. I wonder if just Facebook would be enough for me, as I have the majority of my friends there and can share blog and social updates as well as photographs. It is important to me that I document my life, especially with my study abroad experiences. But is there a better way I can do this whilst protecting my mental health?

I firmly believe I am a lot more stable now and have much better friendships, which makes me worry less about being on social media. That being said, the negative elements of social media cannot simply vanish, not for me or others so easily. The constant jealousy or insecurities as people compare themselves to one another. It can be exhausting and depressing. What I find particularly awful is how 'normal' it is to just scroll through social media out of boredom… Because I wonder if this can lead to isolation and depression if people are reading bad things online, or seeing others have fun. It goes both ways and can affect a persons mood significantly.

At what point do we need to switch off for a while? What benefits do you think exist for living offline or reducing ones time on, or online presence?