I am five months into my study abroad experience and although I have finished my studying for this year, I wanted to share some of my survival tips for managing the experience. I hope those thinking of studying abroad are encouraged by this post and those who have studied abroad can share some of their survival tips in the comments. In this article are just a few tips but I have so many more. Let me know if you enjoy this post and if you want to see a part two. Anyway lets get into the article…
Learn the language – English is the most widely spoken language worldwide but that doesn't mean you should not learn the native language of the country you will be studying in. There is a very good chance you can 'get by' with English, but to be polite and improve your experience it is beneficial to learn some of the new language. I would admit that I am guilty of not doing this and not learning has made interactions such as shopping or ordering food difficult, or at least socially awkward. If you struggle with languages, learn the basics so that you can hold an interaction with someone and appear willing and polite.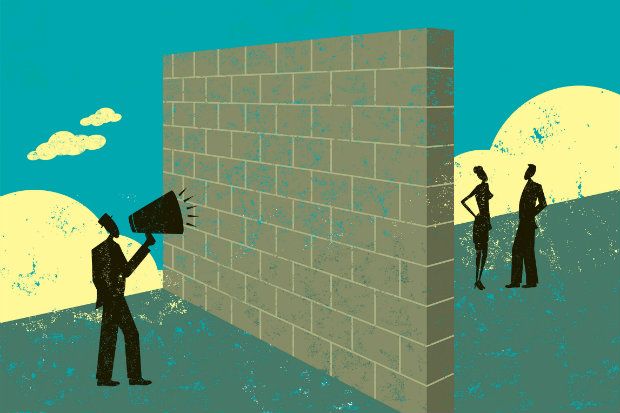 Join a club – Making friends can be very difficult, especially for me… I recommend joining a club as you immediately find a bunch of people with a common interest. For me this was Badminton which I was playing twice a week before my University closed due to the pandemic. It felt like a good release of energy whilst engaging with other people in a very social sport, with friendly players. Maybe sport is not your thing, but there are plenty of other clubs and I guarantee there is something for everyone.

Don't forget your friends back home – It can be an important time to meet new and intriguing people but don't forget about those who were there for you first. That does not mean that you have to talk to them day in day out as you want to experience this exciting new lifestyle, but to simply catch up with them as often as you think is acceptable. If they are a good friend then they should understand that and encourage you to formulate these amazing experiences. Your friends back home will be one of the first to greet you with open arms and ready to hear all about your amazing experiences. Treat them kindly.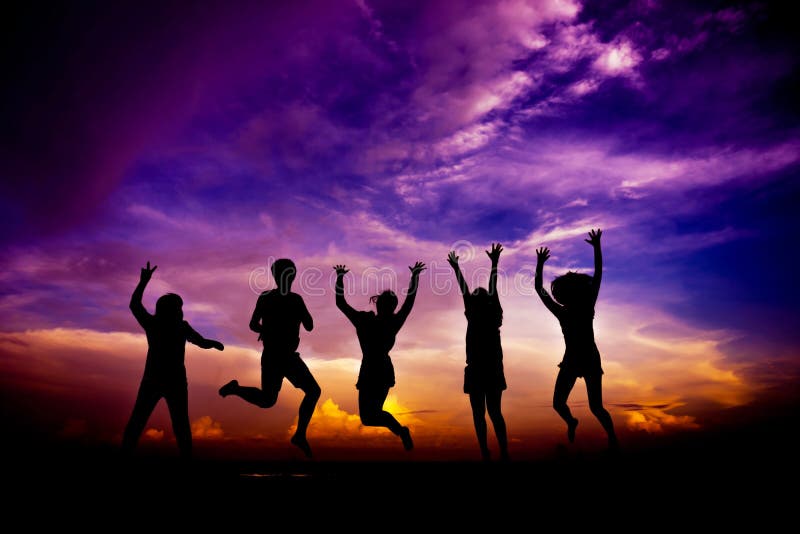 Give yourself time – It is wishful thinking to get on a plane and expect everything to work out immediately. There are so many new things such as language, place and people, that you are effectively starting a new life (for how ever many months or so you will be studying abroad). There is a good chance you will be nervous and even cry, or wonder what the heck you are doing in this foreign country. These are all normal emotions and ones that I experienced myself. But I can assure you that it gets better and you will start to live the abroad experience you envisioned, and more. For me this was heavily impacted by the pandemic which knocked my confidence, but I strongly believe in a normal year, things would have been much easy. Time is key to allowing ourselves to understand and adapt.