LIVE IN THE MOMENT. I mean, I always try to do this. But it does not come without difficulties. It is too easy to get tangled up in the past or to have two eyes on the future, what with all the pressure we face in our everyday lives. This year though, more than any I have started to realise the importance of just enjoying the present day. I guess part of this is due to the pandemic and the realisation that things are unpredictable and can change at any moment.

It is nice to have some kind of an eye on the future though, so you have a rough idea of where you are headed. But as plans change and your interests develop, we do not always know the path we will end up on. We can strive for a certain goal or path and in fact, end up taking off to a different destination. We cannot change the past, we cannot ALWAYS predict our future. I feel that the one thing we can do though is to make sure we enjoy our time right now.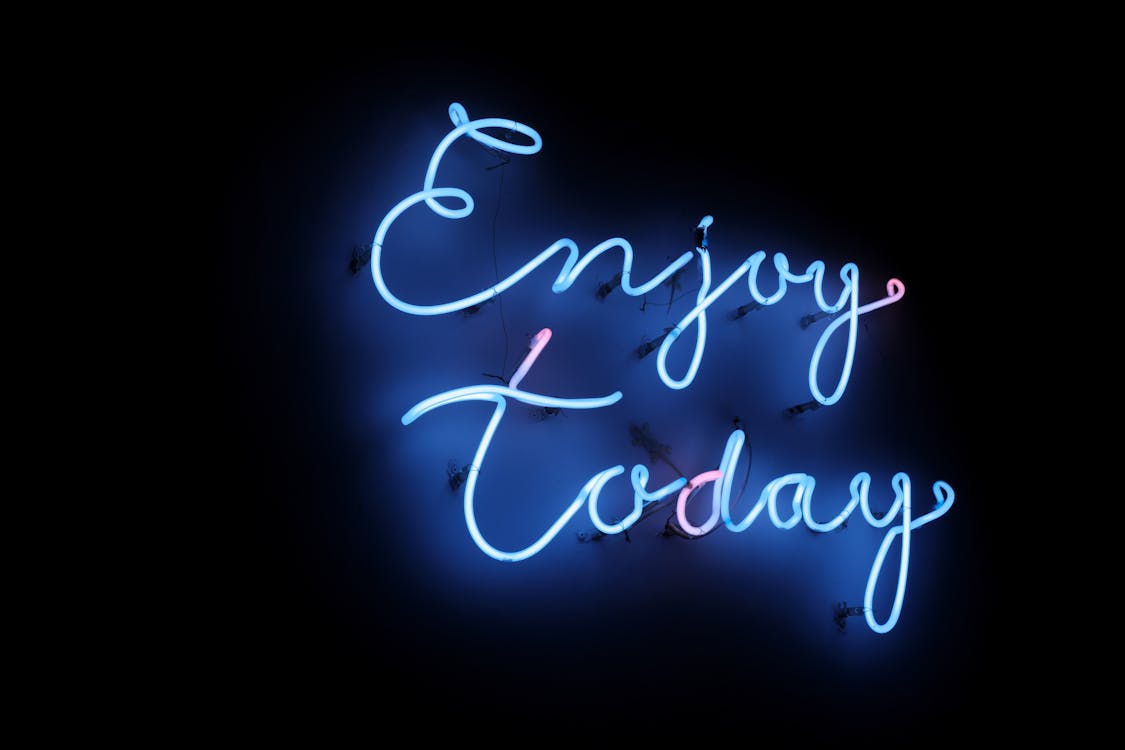 It is a hard thing to do though I must admit when you feel or know that something can change. But if you are constantly waiting for that change, you are rapidly losing the time and moment. The best thing you can do in my opinion is to enjoy the things happening to you right now for what they are, as they may not last forever. Happiness is the key, and why let it wait?

For me, my plans have changed significantly due to COVID-19 but that does not have to be a bad thing. I never thought I would be studying abroad in my life and I certainly did not imagine being here so long. But the choice to do it and to stay in Sweden has paid off. I now get to experience a Swedish swimmer after braving the cold and windy months earlier in the year. This is just one example of living in the moment and trying to make the most of a different situation.