"Get off the mother flipping Xbox". That is the first thing I can think of. In my younger years, I was very different from how I am now. I would game for many hours a day, now I haven't played a console of my own for several years. It is is easy to have unhealthy obsessions like this in our young and potentially more naive years. That is okay for me as long as you are able to acknowledge it now and obtain healthier behaviours.
Maybe I am alone in this thought but I do not think that there is much that I would want to say if I could speak to my younger self. I try to look ahead to the future more than reflecting on the past. It would be far too easy for me to change a lot of things that went wrong. But I think things have to fall apart sometimes to make way for better things and to help you to learn and grow for sure. That being said, maybe one piece of advice I would have loved to hear is to work on my self-esteem so I can surround myself with better people.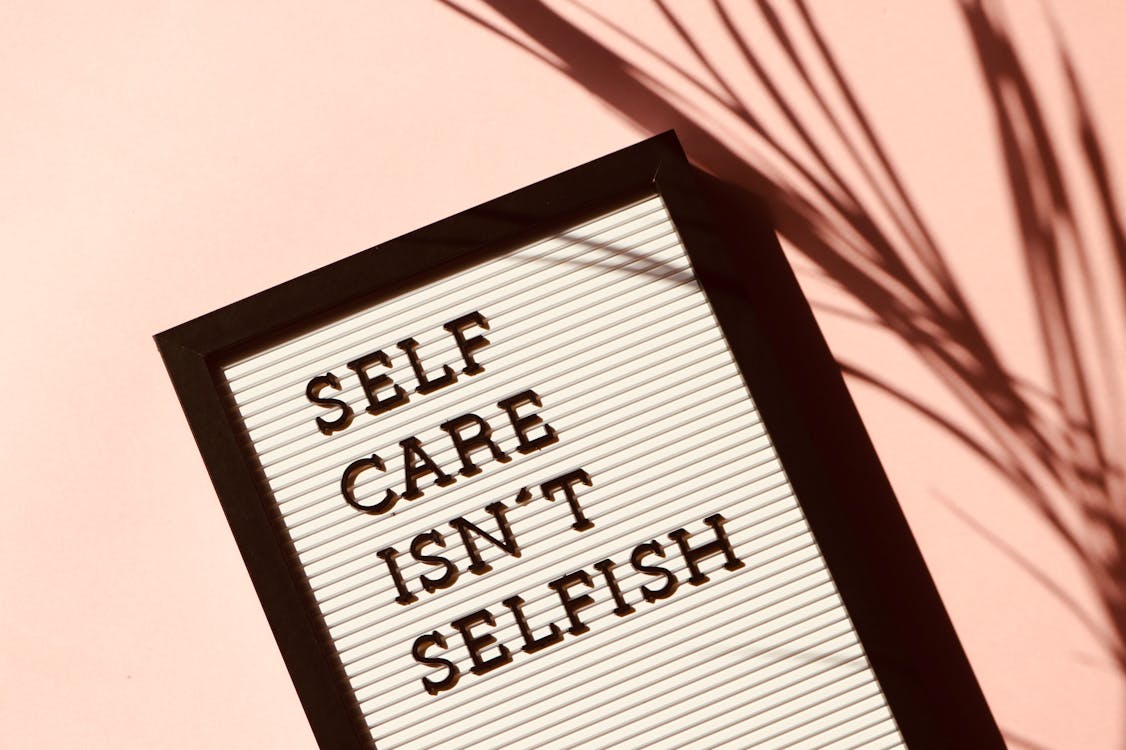 I am a lot healthier mentally wise now than I have been in the past. I put that down to the self-growth, determination and fight that comes from not wanting to 'relapse' or return to a previous state of unhealthiness. When you have hit 'rock bottom' for whatever reason it may be, then you sure as heck do not want to go back. This is like being aware of your past and mistakes, but not allowing yourself to think about too much as it is gone and you cannot change it. I feel that it is important to recognise the past somewhat though, so I can realise how far I have come and to continue such progress.
I think my younger self would want to know what he is capable of as what I have achieved so far in my life. Our life is forever changing and it is important to move forward and not stagnate. He would want to know to hold out for meaningful friendships and to enjoy his time outside more.

Please share with me your feelings and what you would say to your younger self.