I am into the last two weeks now of my adventure to Sweden. The place I have called home for the past 7 months will soon become countless memories. This upsets me enough as it is as I have grown so comfortable being here and I am enjoying the many sights, cities and towns I have visited. Summer is ending though (evidently so with the changing colours of the leaves) and soon it will be time to return and continue my studies back in England.
An issue I am really struggling to come to term with is a 14-day quarantine that is mandatory for returning to England from Sweden. The reckless approach to the Covid-19 pandemic from my host country has cost me this freedom. I suppose this can be rich to say, considering I have had a lot of freedom these past few months because of no lockdown… But my feelings still exist. It is difficult to go from living the time of my life, to being practically locked in my room for two weeks.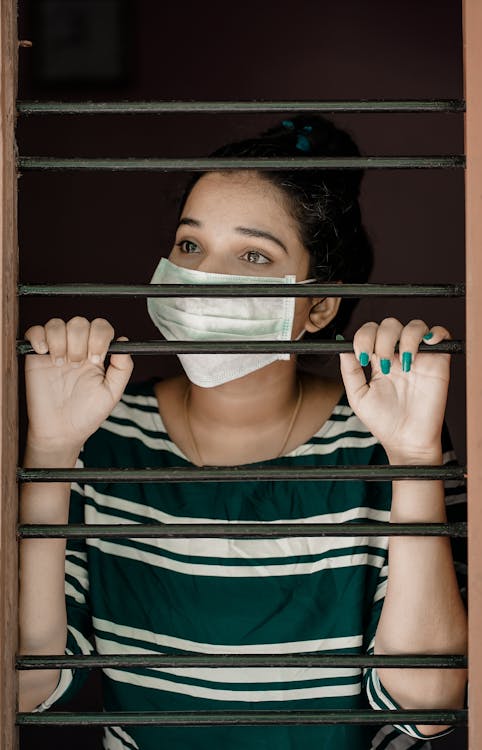 I am an 'outdoorsy' person, especially in the summer and warmer months. I want to experience what I have been missing back home and to see friends and family. These are people I have not seen in the flesh for over 7 months now. To go that long is difficult enough but to be so close to them and to have to wait two weeks to see them is straining. I genuinely do not know how I will survive inside for so long without going a little crazy. I know for sure I have plenty I could be getting on with, but knowing there is no freedom and I am basically forced to do that is upsetting.

I think the most frustrating thing is reading about all this rule-breaking and bending back home. All of the mass gatherings happening and politicians breaking rules. I guess just about anything that has happened that does not respect the government guidelines. Even things like thousands going to beaches, or people going to the pubs. There are no doubt thousands and thousands of people who are not scared of or are taking the virus seriously in England (amongst other countries probably). Whereas I am someone who is not thinking of pub visits or visiting hotspot areas. I am simply a student wanting to see his friends & family and catch some easily socially distanced semi-professional football games.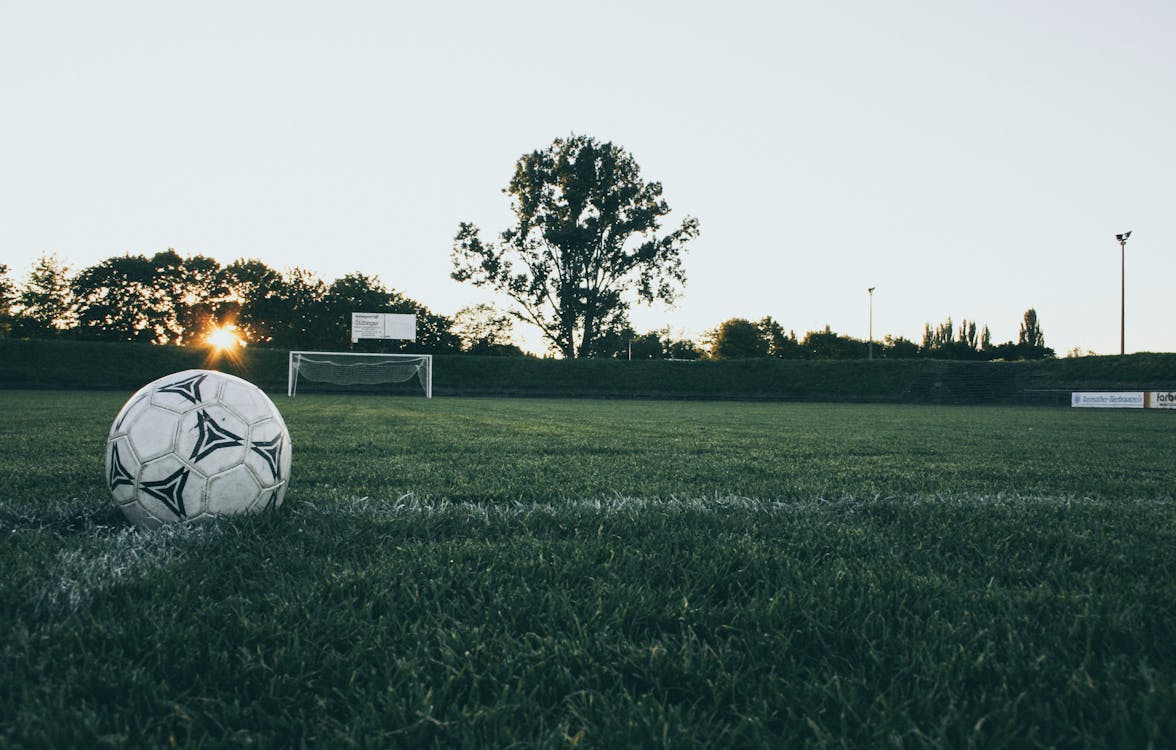 But no, I am just a person coming from 'high risk' country. Why is there no exemption for a student returning from his studies, who needs to be back for his next year of study? I am just being classed in the same group as holidaymakers, who are brave or stupid enough to go on holiday during a pandemic. Is this fair? Who even knows. I guess I had my chance back in June… June 8th I think was the deadline for no quarantine when returning to England. That was a long time ago though and I thought the situation would get better. I hate the thought of quarantine but I will never regret my decision to stay and experience Swedish summer. A truly unforgettable experience.
To those reading this: Have you had to experience quarantine, whether you were a returning traveller or because of a lockdown period in your country or area. Please share me with your thoughts and how you managed to survive.