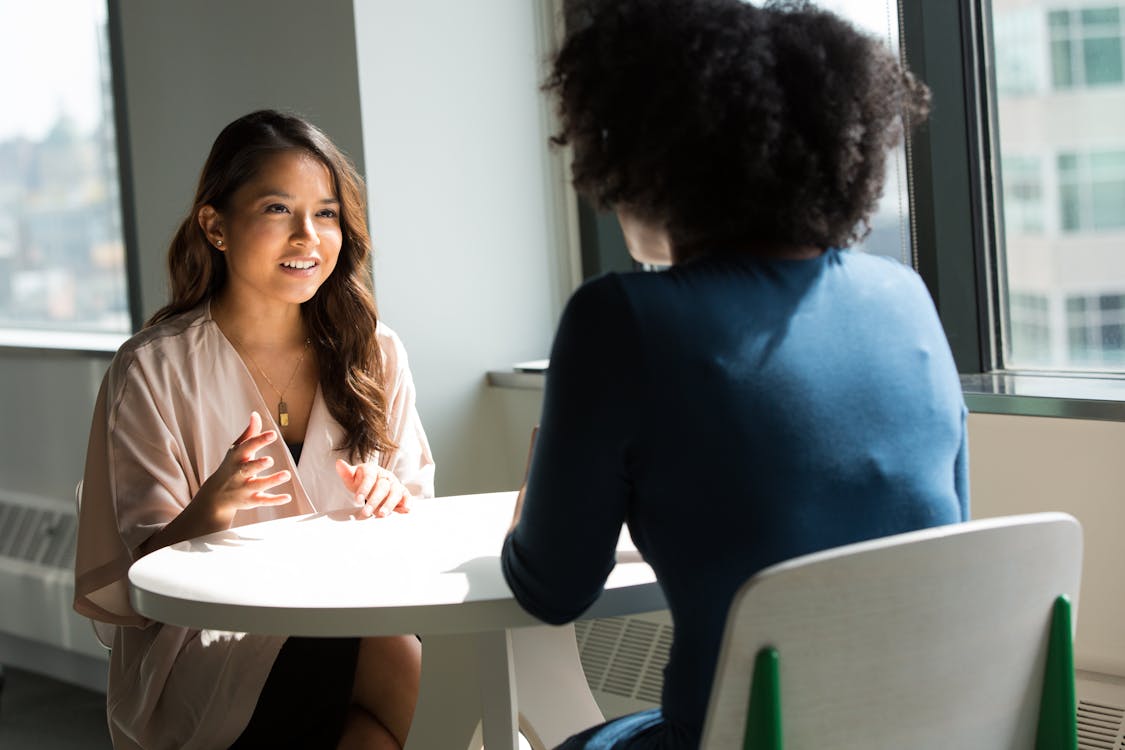 As an introverted autistic person, I was bound to hate small talk. I do not think research is needed to show that many people like me hate to engage in it. Many people seem to have small talk regularly whilst others can just about manage it. Me though? I absolutely cannot stand it and here is why…
The main issue I have with small talk is that it feels incredibly forced. People seem like they are scared or at the very least feel awkward around there being silence, so they force out this generic small talk. But I believe if you are with the right person silence can be comforting. It does not have to be a bad thing. I have never been a fan of fake people or fake conversation and it is so easy to spot. The questions are so boring and they invite dull or blunt answers: this actually makes it worse for me as the conversation is not flowing naturally, nor are either party really that interested in it. It is like trying to fill a hole but the two of you are just digging even deeper.
There must be some kind of myth around introverted people being anti-social but a lot of the time, it can be the complete opposite. Many of us are comfortable with silence and enjoy our own company. This means that we can communicate on our own terms and with people, we can genuinely connect with. There is no urgent desire to go chasing people that we do not need or connect with. It is nice to keep our circles small. This for me is incredibly rewarding, as I know I do not have to go through that small talk stage with people. I know that there are others out there that think and feel the same way as me. That is most comforting.
The whole small talk stage of any kind of friendship or relationship – even meeting a colleague for the first time can be incredibly boring. The same generic questions you hear and have to repeat every time, for example, "Where are you from?", "What is the weather like where you're from?", etc. How do I know you are truly interested? Truthfully it feels like being attacked with question after question, with no authenticity or meaning behind it. It is like getting a snapshot of somebodies life without any real connection. It is so fake.
Small talk can happen so fast and as an introvert, I like time to listen and process information before I give a response. This allows my answer to be more honest and well-thought-out. How can I tell you how I am feeling when I am not sure if you care? What would happen to the conversation if I told you I was feeling upset or stressed or confused? Would it continue? I think with many people it would not, but I am not sure as I do not open up too much to just anyone. I want to feel like I can trust the person I am speaking to and that they are likely to follow up on my answer, otherwise it is just wasted, meaningless conversation – just like small talk.