This is a very popular debate amongst many football and sports fans alike. The Belarusian Premier League started and has continued as normal, despite Belarus experiencing just under 900 new cases of Covid-19 per day. Meanwhile, in a country with 0 deaths and 0 active cases, the Faroe Islands are underway (as of 9th May) with their football season. The big talking point, however, lies in the English Premier League and the German Bundesliga, as two of the worlds most-watched leagues worldwide.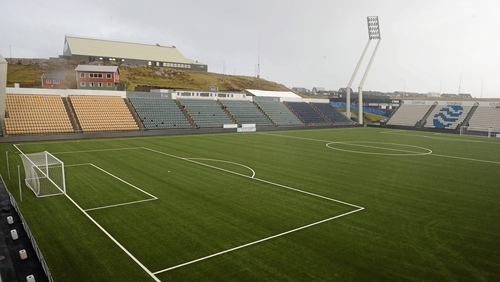 The Bundesliga seems all set for its return on 16th May after a two-month absence, with nine matchdays left for fans all around the world who are looking for a good standard of football. The season appears to conclude on June 27th, a month later than planned. Not only is this a time constraint but also a health risk to the players. It seems to me that the restrictions don't apply to athletes, which is frustrating as they are people too with their own lives. Not only does this feel like they are being forced to put on a show or amuse us in a tough time, but they are putting themselves and their families at risk to do so.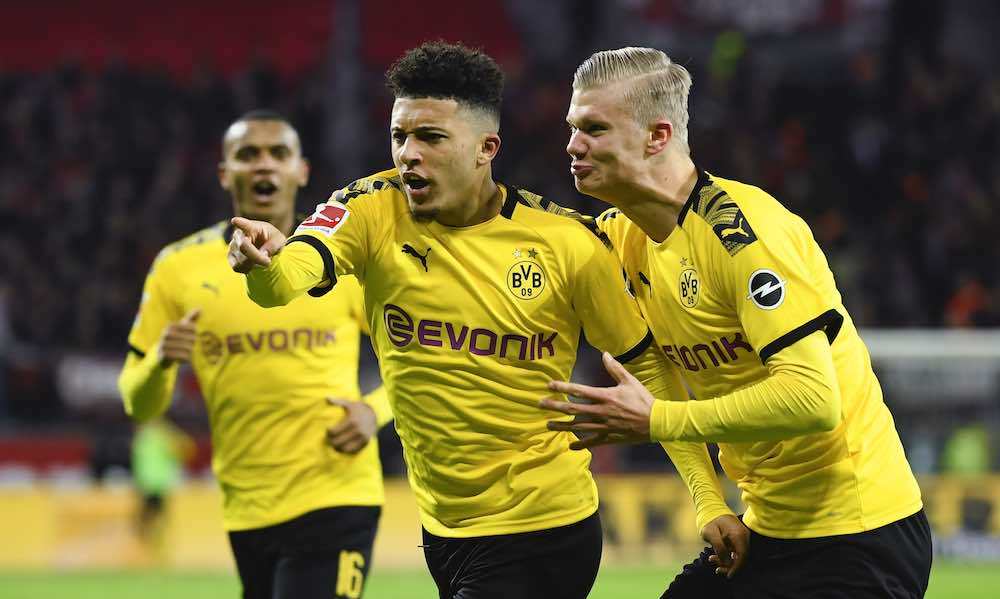 I read an article a few weeks ago (that I cannot find now but this article lists similar guidelines – https://futaa.com/article/206764/bundesliga-keen-on-finishing-season-lays-down-strict-measures) that explained all the different restrictions and guidelines for a safe return of the Bundesliga. As much as I love football and I am excited about its eventual return, I couldn't help but think "Is this really too much?". It shouldn't have to be this difficult. If we are needing to put this many restrictions on it, then perhaps we are forcing it too soon.
It is becoming a joke now in my opinion. It is impossible to socially distance in a sport that requires players to be compact, and tackle… Maybe we need masks or stilts for our players? It's preposterous. I cannot imagine even Virgil van Dijk successfully stopping anyone in stilts! Cricket has been much more professional in my opinion, with the ECB (English Cricket Board's) decision to put its national sport on the back burner for a bit, whilst the situation calms down. I find this interesting as cricket itself is one of the easiest sports to social distance – both in the crowd and on the pitch. Because of this, I find it difficult to understand when people are fighting for the return of football, especially when the game requires so much more contact and in closer proximity. 

I feel that we are not ready for the return of football in either of these countries, and I am still shocked that the Belarusian Premier League has continued – especially with the presence of fans. I don't know any other leagues or countries that have taken this approach. Most are sacrificing their fans to play behind closed doors, but this is not what sports are about… Football is a release for many people from the stress of everyday life and is just not the same watching on a screen. I will, however, be tuning into the Bundesliga as and when I can, because despite my personal views on this situation, I miss football a lot and life without football is very strange.
Meanwhile, many teams themselves strive on their home support of their fans. Playing to empty stadiums should be a rare punishment, not a regular occurrence just to see out the season. It is not an ideal situation and there probably isn't an ideal solution. But for me, it is preposterous to continue like this and instead leagues should be postponed until there are no new cases. Football is my love, my passion… But it is not worth infecting others for our entertainment. We are strong and independent: we can find our own ways to entertain ourselves for now.