Here on my personal blog I am very open and I share my life experiences. You all know I lived and study abroad for over 7 months, and that I love sport and music. But there are some other things you did not know about me… Here I shall list five things.
I cannot ride a bike!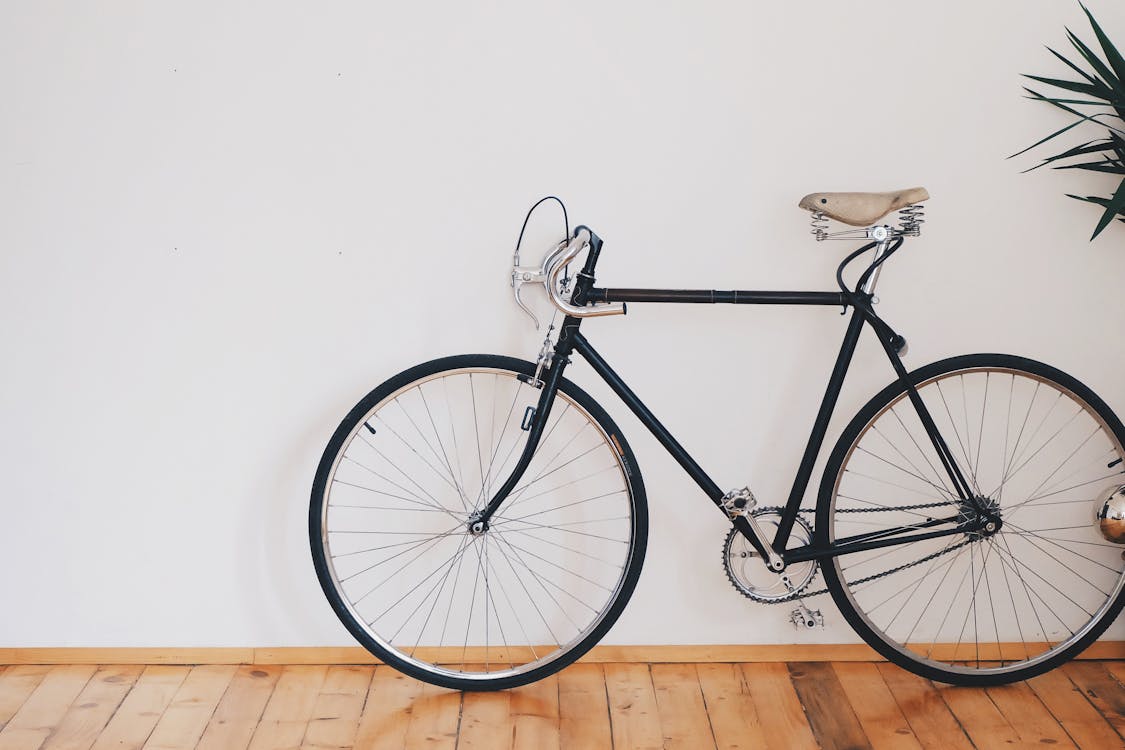 Yes, I am 23 now and I still can't ride a bike! I am not ashamed, I just feel sad that I miss out on bike trips. I was on a tandem bike in my trip to Taiwan (how great it was not having to pedal by the way!) but I haven't been on a bike properly since. I tried to in Sweden once but with my fear of falling and hindered by disability, I just couldn't improve!
I am programmed!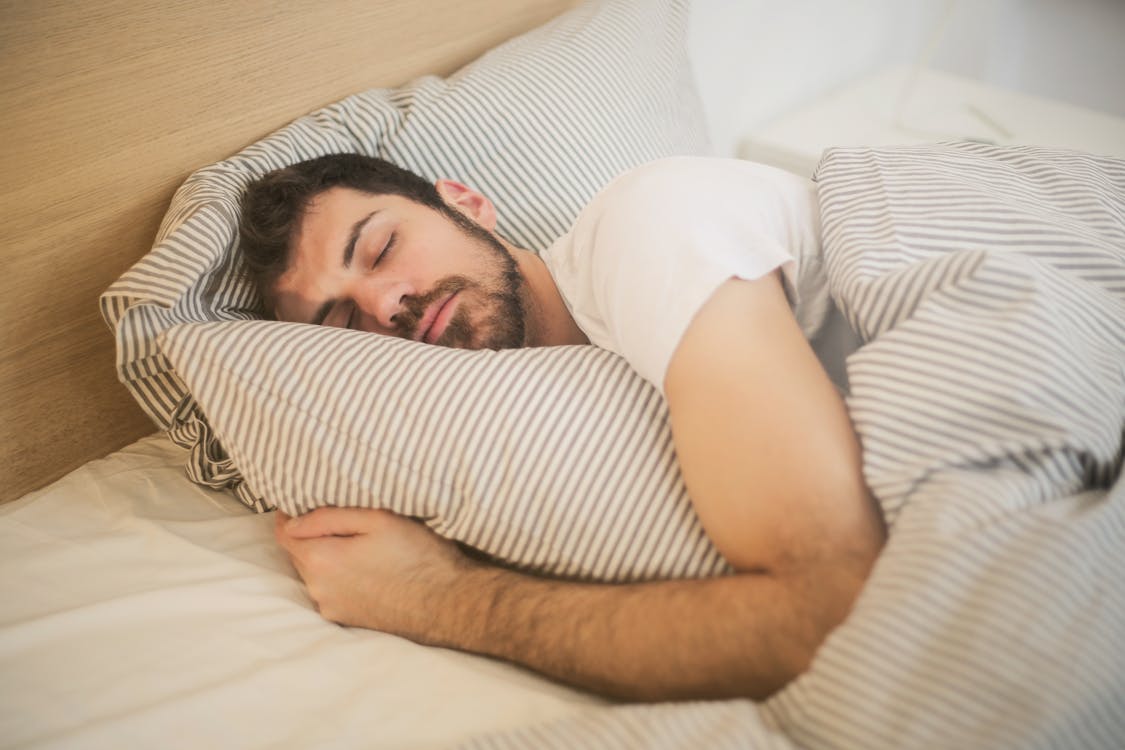 It seems that most nights, I am programmed to wake up at a certain time, which appears to be 8 hours from whenever I go to sleep! I.E. if I didn't sleep till 2 am, you can count your chickens that I will be up at 10 regardless of how tired I am. Perhaps my brain and body are not co-operating to realise the latter is still very tired! Because of this, I try not to sleep before midnight otherwise I will be awake far too early!
I am really indecisive!
I hate taking the lead as I want others to feel comfortable and confident with things – such as if we are going somewhere. I am not afraid to say no if it would make me unhappy though, so I prefer a 50/50 amount of effort, where two people can mutually agree on something that they both enjoy.
I am very philosophical!
Maybe those on my social media know this by now as I share a lot of philosophical and inspirational photos. I just love learning and understanding things and the reasons behind them. I have my thoughts, morals, beliefs and values that I hold so tightly and profoundly.
I am not (too) afraid to grow older!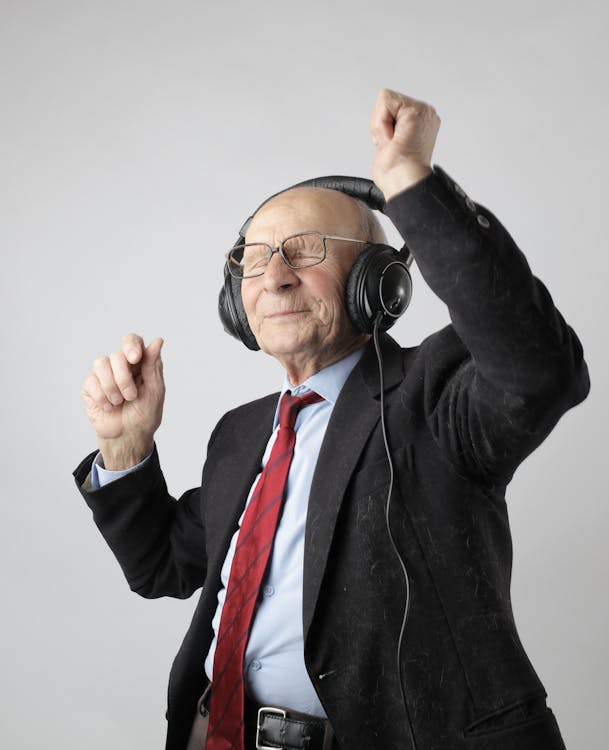 I may be 23, but I feel like I have matured very quickly and I am already over the whole young and immature persona. I look forward to the future as hopefully I will have a job I enjoy and my own place to live in. Most importantly my own washing machine and tumble dryer! Gosh, I live an exciting life right? I might as well be that man shaking his fist at young skateboarders! The only things that scare me about growing older are my hairline and physical body worsening.

What are some things that people do not know about you? Share them in the comments.