I have been back in the UK almost two months now and I am into my third and final year of study at the moment. I have been very busy with my studies but I have also been up to a few things! I thought it would be fitting to offer a kind of catch up post, so you can understand why there has been more time between blog posts than usual. Don't worry though! There are plenty more posts scheduled that are coming up in November. You can count on it!

Sadly the main thing I have been doing is studying! I bashed out a 2,800 word assignment that was due only a month after starting this year again. Crazy right? It was enjoyable topic area really but very stressful. It was for my disability class and I was looking at how disability is perceived and how school children with disabilities are mistreated. It is a topic familiar to me and something I feel strongly about, so it was quite easy to think of things to write about.

I am a perfectionist at times when it comes to studying, but it can often cause more problems than it does solutions. I will spend way too much time on work and not allow myself any time to relax or recuperate. This year with utilizing the help of others and other healthy realisations, I am doing my best to not get 'burned out' essentially. I know it is bound to come as I am already incredible tired and such, but I am getting out and about more which I think can do wonders. It is not good to stay inside for too long which I seem to do if I am busy studying. But even just going out on a short walk to see something other than the four walls of my room, it can only be a good thing. This is something I have been doing more lately, seeing the sunsets, appreciating the nature and just trying to be more healthy really.


Finally, I have been trying to get a little bit more active but I still have a long way to go. My activity comes through sport and recently I have played Tennis and Badminton. I love my racket sports and soon I will be playing Table Tennis. I also love to watch sport and I have watched quite a few football games in person since arriving back to the UK. Apart from the poor results they have been very enjoyable! Sadly winter is looming and the cricket season is long gone. I can't wait for spring to start up again already so I can be even more active! But for now, please do share with me some ways you like to keep active and inspire me!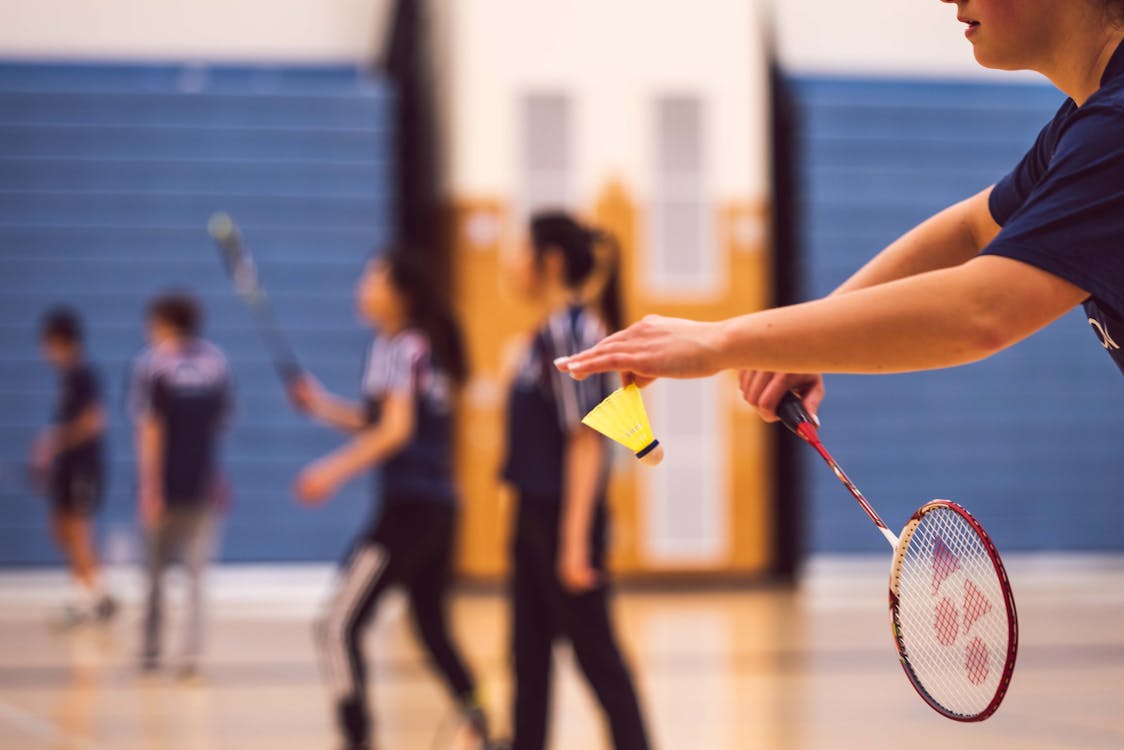 Feel free to suggest things in the comments, that you would like to read about on this blog so I can be inspired by you! I will try my best!