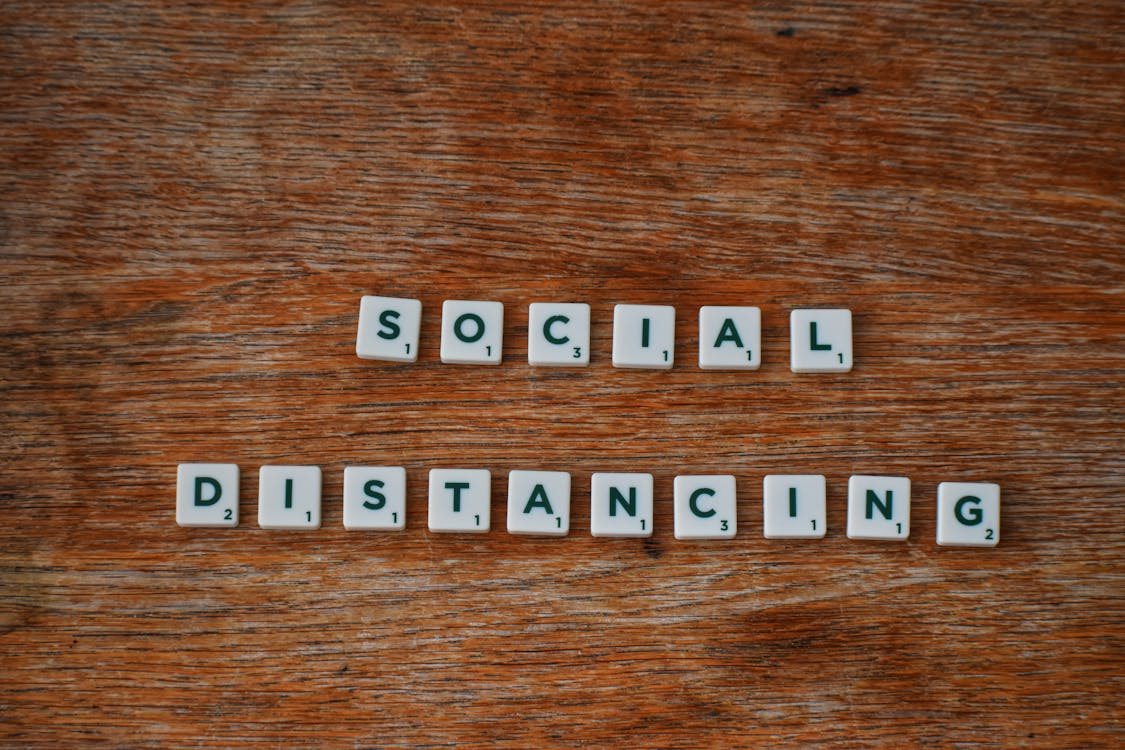 Perhaps one of the most universally known phrases of 2020 is 'social distancing'. We all know what it is, but how many of us can truly say we are abiding by it? Should we be doing more?
To me, it seems like this is the main thing that many countries are focusing on. People think controlling the virus is as simple as washing your hands and keeping 1-2 metres away from each other. They also must think that wearing a mask (a cloth one at that) is going to save them or act as a replacement for social distancing. People need to wake up and realise that they must do all of these things to give them the best chance at avoiding catching this deadly disease, or risk passing it on. It is such simple things we could do, but are choosing not to do.
This makes me begin to question the common sense of many people… Do they not like being told what to do? It is not difficult to see that people are obsessed with doing what is 'normal' or at least what everyone else is doing. For instance, I have noticed that everyone is distancing in a queue, or if one or two are not, then everyone else gives up with the distancing. When did we become such sheep? Why can we not decide for ourselves what we will do, and stick with it?
To me, there seems to be a mentality going around like 'well if they can't then why should I?' and this is disastrous. I refuse to bow down to this pressure and will go above and beyond to keep myself safe. For instance… I have lost count the number of times I have changed my path whilst walking the streets. I might as well be walking in zig-zags at times. It is painfully exhausting because people may recognise social distancing, but suddenly do not think it applies when they walk past you. Many will be selfish and take up the whole path with their group or family, which is even worse on narrow paths.

I think it is safe to say that not only are people more concerned about doing what is 'normal' but also what is convenient for them. This goes for walking on paths and moving around in tight spaces. The list goes on though… People sitting next to strangers on buses and the strangers letting it happen is perhaps the craziest thing I have seen recently. People will happily pack onto buses just because it is convenient for them – for instance so they have their fun Saturday night at the beach. It is frustrating the lack of sacrifices people have made in this pandemic. But even more frustrating when others protest how many sacrifices they've made or how their summer has been ruined, when in reality I would say there are very few of us who have given up enough to handle this pandemic. This virus shows and even confirms to me how selfish many people are, and how even at the most difficult of times people fail to bond together.