The term 'Mature' student makes me laugh sometimes, as I am probably only two years older than most of my compadres but it is what I am, nonetheless. In the UK most people start University at 17 or 18 but many also may starter later for various reasons such as having gap years for travelling. Whilst others may just have a change of heart in adulthood and want to study a degree. Whatever their reasons though, the mature student can still engage just as any other aged student would normally. I will discuss the life of a mature student with often examples from my personal experiences.
Fitting in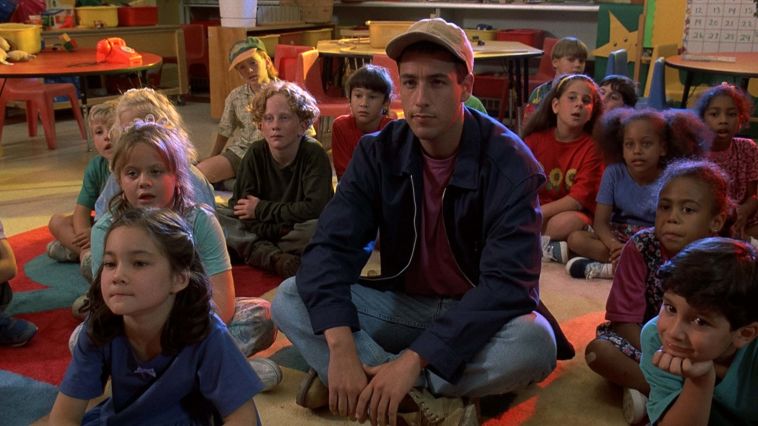 This is a huge one for many students but mature students also have the added weight of being older than their peers. This does not necessarily but generally means different interests as they are in different periods of their life. They might have a family of their own or a business on the side so they don't have the time or interest to 'party'. I have neither of these things but fitting in hasn't overly bothered me, as I would prefer a small circle of friends with passions similar to mine. Partying is not my passion. I had a year or two of that which got boring for me as it is not in my introvert personality. I choose to ostracize myself on purpose so that I am not questioning my self-identity. I feel that as a mature student you are better equipped to deal with this concern, as you are not as impressionable as most teenagers.
Life isn't just a party

There are many other clubs and societies where you can play sports or engage in fun and intellectual conversations. Sure they may have partying on the side but you are an adult who can choose whether or not to go. Maybe you've already done your fair share of waking up at 7 am hungover on someone's bathroom floor? In that case, clubs and societies are a great way at any age for meeting people, as you already have one common interest with the potential to explore more of them. Also, I feel that it provides a stress-free environment for getting to know someone properly so that you can find out if you want to hang out with them more often.
A great opportunity to learn something new with a fresh mindset

At a young age people are often pressurized with "What do you want to be when you're older?" or "Where do you see yourself in 5-10 years". How on earth are we supposed to know this when the brain is constantly developing and we are undergoing a process of self-discovery? At least as a mature student, you have less stress put on you and instead have many experiences that can help you to choose an area of interest. From there you will have a better idea of what you want to study as you have had time out in the real world to experience it. Also for me, having had no gap years it is very exhausting to be in education for so long. I feel that we as individuals can either do our best work with some time off, or in a gap year we may learn it is not for us. Either way, you can come back the next year with a fresh mindset and challenge yourself in whatever adventure your life takes next.