Many people discuss the harmful effects or concerns around drinking alcohol from a physical perspective. But in my opinion, more should be done to discuss them from a mental or social perspective too.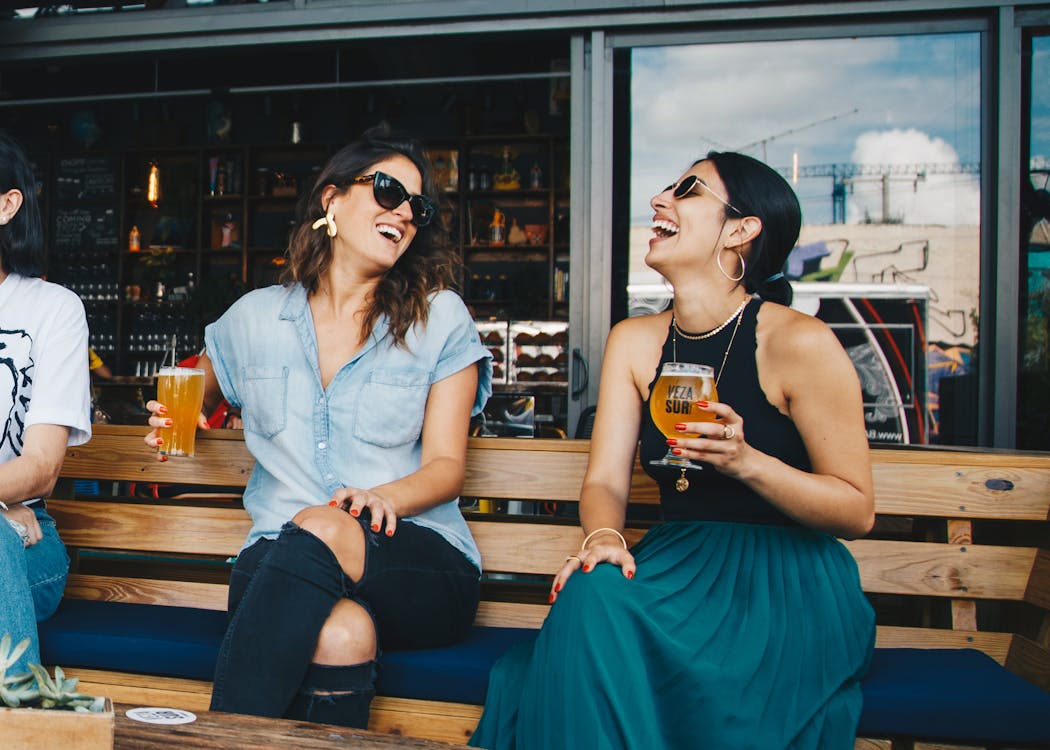 Drinking alcohol seems like such a normalized event worldwide -especially if you are from a country like England for me where it is EVERYWHERE. People will drink whatever mood they are in, happy or sad, excited or nervous and so forth. But they rarely ever grasp the true dangers of it. Sometimes it can be too late and they are stuck in a difficult phase of trying to get out of it. Others may never realise how destructive their habits are.
It is nice to have a drink in moderation, or even get drunk now and then. But as I grow older I am starting to get extremely bored when I see this regularly. It is the same people in the pub almost every night, sipping on their warm beer and probably reheated food. I cannot help but feel sorry. Is this all they have for a social life? We are all welcome to our differing interests of course. But something I can not fathom when behaving like this is how self-growth is actually possible.
Maybe some people are just not ready for change. Maybe this is what they are like. But if you are like me then you always want to be moving forward. I am an 'outdoorsy' kind of guy (as you can tell by many of my previous blog entries) so this kind of sedentary, repetitive lifestyle drives me crazy. But now I have gotten a good idea of what my interests are and what is good for me. I know for sure now I can enjoy a drink or many as infrequently as I choose. I know now how easy it is to say no to plans that will not benefit me, or make me feel worse.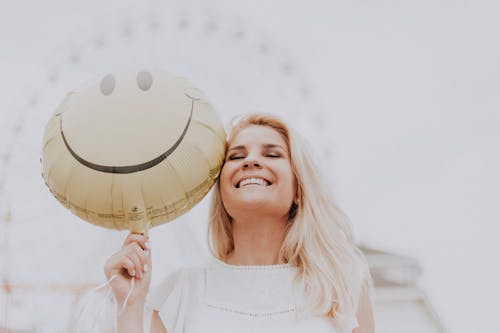 When you have been towards rock bottom or have started to make the necessary positive changes in your lifestyle, you will do anything in the future to help prevent a relapse of it. It is, of course, a difficult thing to do for many people but persevering through this transition of change is key, as it will reap many benefits for you. For instance, when I am not drinking I feel better as I feel like myself… I am not reliant on this 'magical social juice' to engage with others. I am quite happy now being introverted and I do not need a few drinks to be able to talk to people. I realise now that if I need to then perhaps I just do not have the interest in or enough in common with these people to engage with them.
Right now I am focused on healthy behaviours with a clearer mindset from drinking less. My social skills or events will not be centred around alcohol like they used to. This is not me. I aim to continue travelling as much as possible and drink as it feels healthy and natural. Peer pressure is a horrible thing as it is too easy to get sucked into its vicious nature, especially when you are not well or secure enough to say no. I have explored so much this summer without the need for alcohol, and I have had so many unforgettable days. Long may this strive for better change continue.