At a glimpse, this may appear as two different words. But to me and many others, they could not be anymore different. As a guy who likes to spend time by himself, but also enjoy the company of others I wish to share some of my thoughts around this.

I feel that a lot of people think being 'alone' is a bad thing. Many people seem co-co-dependent in other way… Like they need someone around to enjoy themselves, or feel safe and secure. For instance, you will see that these people are ashamed of going to the movies alone or a concert. But perhaps we can truly let go and enjoy ourselves when we have the freedom to explore autonomously. Just because you are surrounding by lots of people, it does not make it comforting. Sometimes for me at least, being in a packed room with no one understanding me is the most loneliest feeling of all. Much lonelier than in laying in your bedroom in the dark for sure.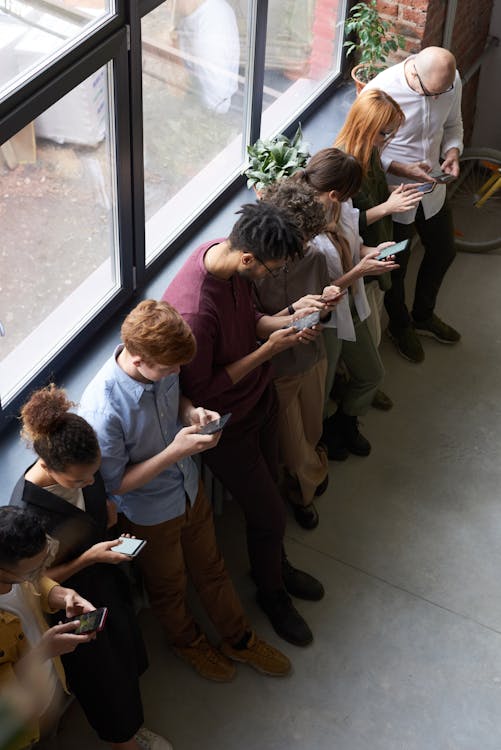 Why do people seem so worried about being alone though? Maybe they are afraid of judgement for not being 'normal'. But what is normal anyway? Where is the fun of achieving this impossible feat? And how do people avoid this feeling of loneliness? Maybe they think they are safe from this feeling because of their popularity on social media. But maybe they are just showing the world the person he/she thinks it wants, rather than what the person themselves want. Not portraying yourself accurately as the unique individual you are… That is the biggest concern for me, especially when it comes to loneliness. Be yourself and the people good for you will come along. That is for sure what I can say in my case.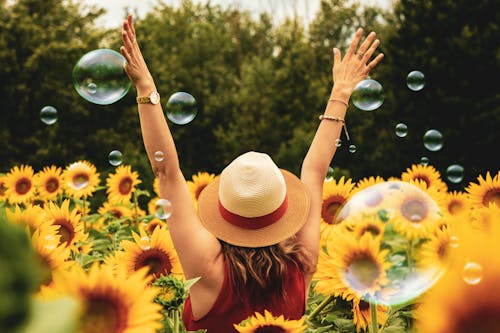 As for being 'alone' itself, this is something I have become very accustomed to. I feel confident and independent enough to be able to spend time with and enjoy myself. Sure, being with people for certain activities is more entertaining but I will not miss out because I do not have someone to share that with. Being around people constantly is just not healthy in my books, no matter how extroverted you are… We all need a little time to ourselves to reflect and recharge. This is just natural.

Spending time alone does not have to be a bad thing. Many activities I find can be just as, (if not more) enjoyable alone than with company. This is when you feel your passion or interest in something is different to the person you are with. Or when you both are different views or interests for whatever reason. Just make sure what ever you are doing you are comfortable with yourself, and do not feel isolated. Enjoy time with others and take time to relax for your own good and mental health.